ENÅ stands for Elevföreningen vid Navigationsskolan i Åbo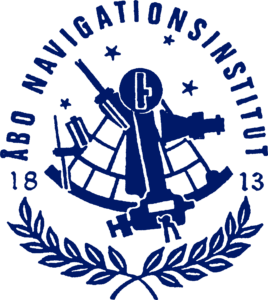 ENÅ is the Student Association at Aboa Mare. We are an organization, operated by students, whose membership typically consist only of students and alumni. We are the middle point between students and the school/ teachers. Our membership's last forever, so once your a member, you're always a member.
But little bit about us:
We been round for awhile. ENÅ is one of the oldest student association. ENÅ was founded in 1813, the sam time as Aboa Mare. The schools name may have changed over the years but we stayed the same. ENÅ is an association with the aim of monitoring students interests and increasing well-being and cohesion in the school. We follow tradition but also create new ideas everyday.
What do we do?
Sports (Floorball, Hockey and more),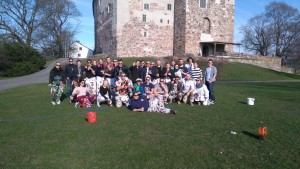 Events, Parties and parties and some more parties. A lot of small things for our students & common good.
ENÅ Happenings: 
Freshmen Initiation
Sailor sitz
Pub Crawl
Christmas Party
Overall Initiation
Vinterspelen
Sailor Spring Break
Wappu Mayhem