Sailors' Spring Break
1st March 2017 @ 18:00
€5 – €7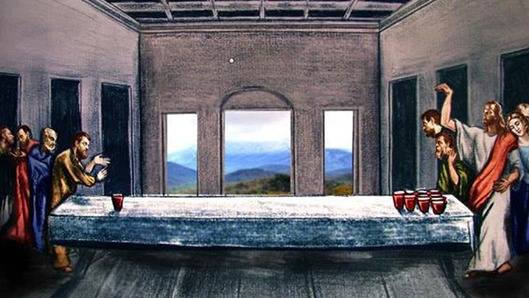 Ahoy sailors! It's time for a break! What could be a better way to celebrate it than a get together in Sailors' Spring Break 2017! So shake off your winter freezeness and come feel a slight wind from the Pacific at the party place.
What? SSB 2017!
When? Wednesday 01.03.2017
Where? Radiomiehenkatu 3
Entrance? 5 € ENÅ member / 7 € non-member
What does it include? An awesome overall patch, a welcome drink, sauna, music, (good) company, possibility of slight headache the next day!
Dress code? Spring break / hawaiji / just wear something!
Sign up? Just show up!
The traditional bpong tournament will be played so gather around a team of max 3 persons and sign up your team and player names to the post on the facebook event's wall. Limited amount of teams, so BE QUICK about it!
Grab your friends and come party with us! Guaranteed legend material, as always when ENÅ is involved!