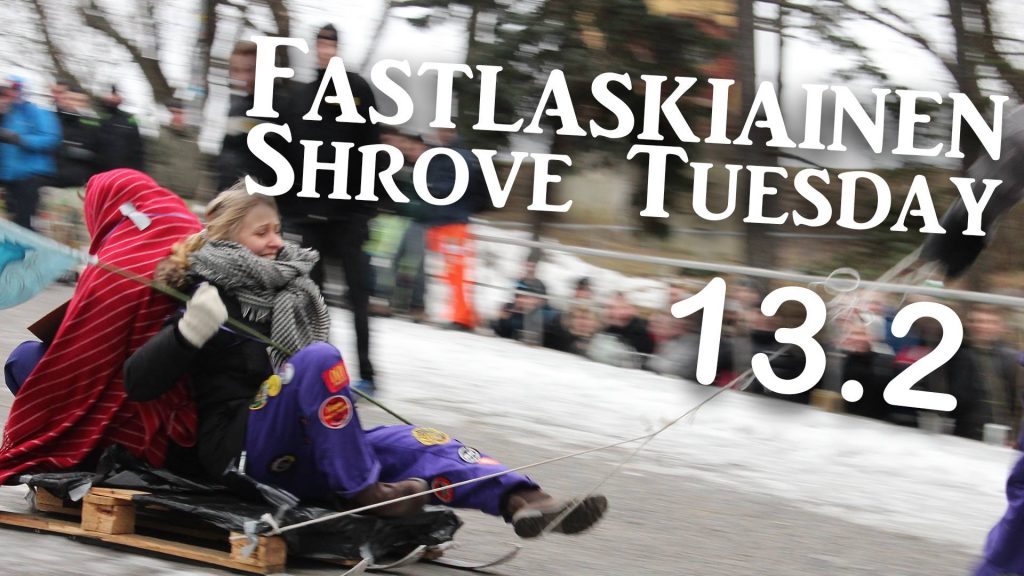 Shrove Tuesday is coming. Watch out in the slopes!
The hightlight of the winter, Fastlaskiainen, is on Tuesday February 13th. The Student Unions will start off the event with the traditional tug-of-war before they give room to the student associations and their different vehicles.
Who'll win? Who has the best looking sleigh? Who has the fastest? Who forgot that you need to be able to steer the thing?