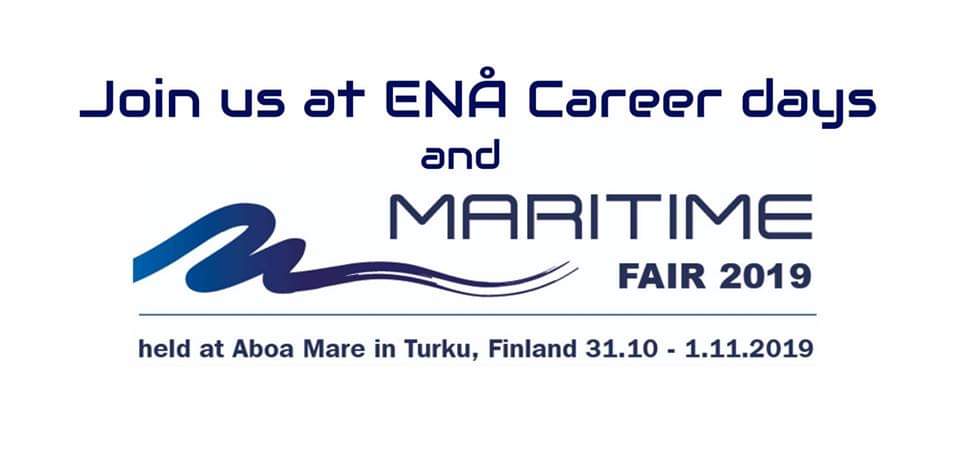 We are happy that this year, Career Days will be organized in cooperation with AboaMare under the traditional Maritime Fair, held at our school the 31st of October and the 1st of November!
Have you ever wondered what the people in HR think when selecting applicants for a maritime job?
Do you find yourself wondering what takes so long between your payment for a Traficom certificate and its arrival, or what you need to qualify for specific maritime certificates?
During the Career Days you will get the answer to all your questions. Participating in this event will present loads of opportunities for you, by providing information, and giving the chance to meet the people behind the scenes, showing a clearer path towards your maritime career!